Russ Phelan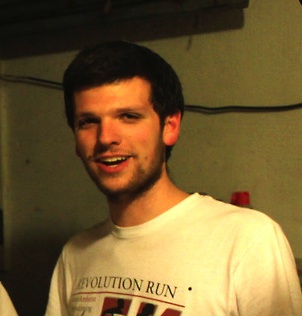 Russ is currently a BS student in Computer Science at UMass. He transferred from the City College of New York, where he completed the first two years of a BFA in Music with concentration in Audio Technology.
He is at the university to persue his interests in security, privacy, and artificial intellegence as they pertain to the development of technology and society in the future.
Russ runs a small business manufacturing downhill racing skateboards, and loves all aspects of design and engineering, both in the physical world, and abstract. He hopes to one day find a place where music, technology, and design collide, and live there happily for the rest of his days.